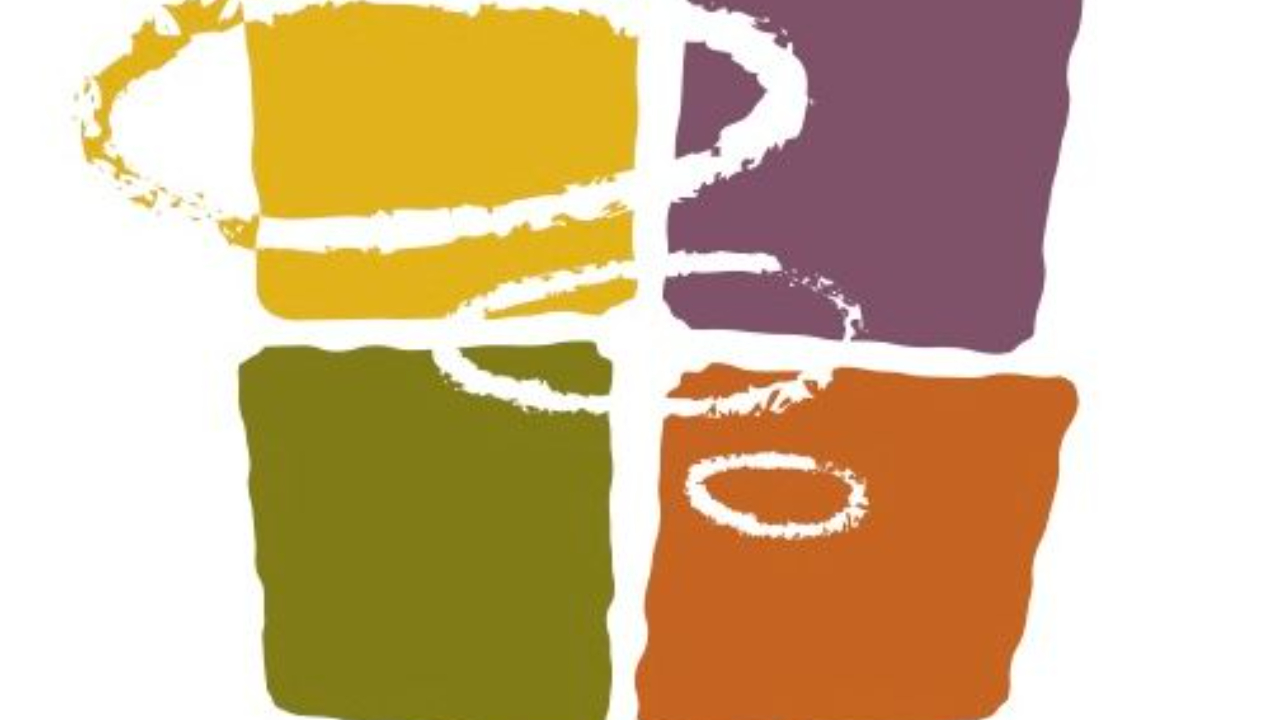 A client that's an ex police officer began coming to Splankna to heal trauma from so much exposure to suicide policing and in personal life. After several advanced sessions in a couple of months said "I seriously think Splankna has been the biggest thing I've added that's made the most difference. "I had previously tried all the things, and Splankna is the one thing I've done different since August."

The sheriff's department is hiring her to be their critical incident person and she wants to become Splankna certified now.
-Jenn, Splankna Practitioner
Wanting to help people by leading them through faith-based healing that gets to the root of their issues and creates a lasting impact?
Become a Splankna Practitioner!
Learn More
Stay connected with news and updates!
Join our mailing list to receive the latest news and updates from our team.
Don't worry, your information will not be shared.
We hate SPAM. We will never sell your information, for any reason.