Splankna Blog/Testimonials
Strengthen Your Knowledge, Your Skills, and Your Faith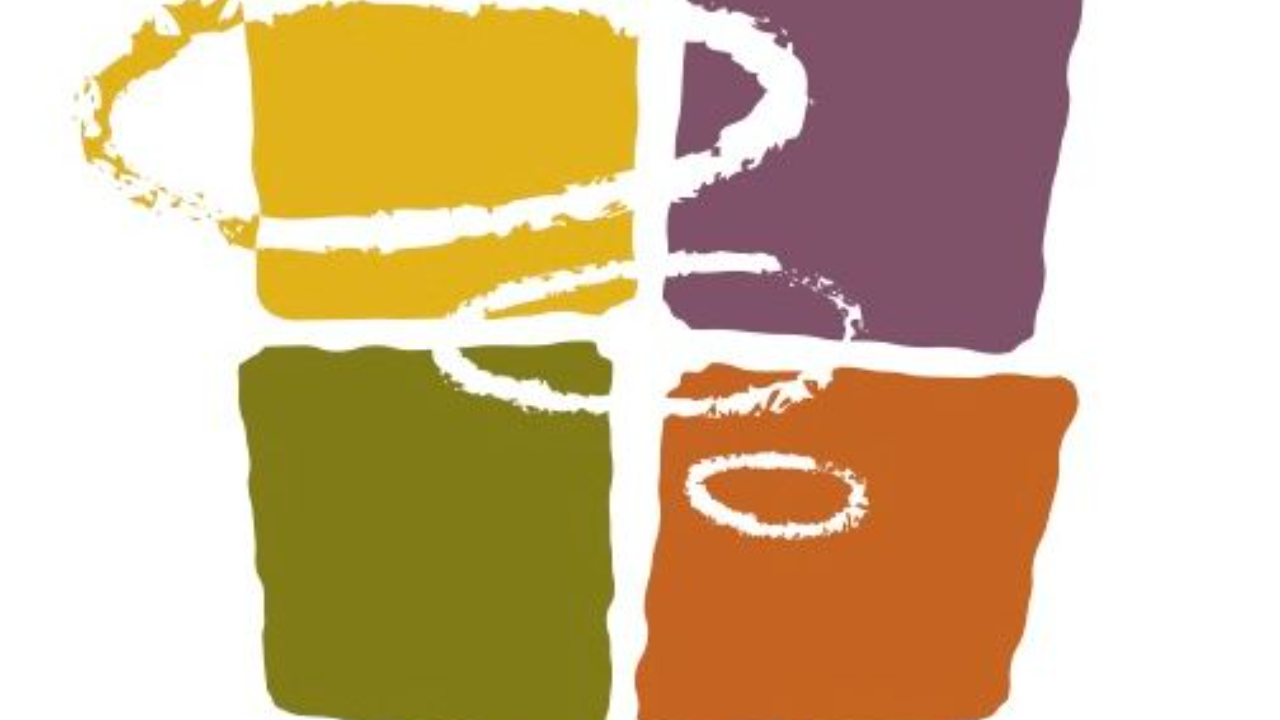 Testimony
Working with a 4 yr old boy who was always telling me he "can't'' do things he was fully competent to do. After a Splankna session he changed to a more "normal" trying's, succeeds and being excited about it. For example he now sits (relatively) still for his piano...
Continue Reading...
How To Cure Anxiety
We live in a world that responds to emotional problems with medication. The plethora of anxiety medications can be helpful to varying degrees but they also come with their own lists of side effects.
There is another way to cure anxiety; resolve it at the root.
Mind-body psychology can help a...
Continue Reading...